HAND-CRAFTS 100% NATURAL BEESWAX CANDLES.
BEE HEALTHY CANDLES
We are a small family-owned and operated the business in Northern Colorado. We are dedicated to making the finest beeswax products that are a healthy and environmentally responsible alternative to candles made of petroleum-based material. Beeswax burns cleaner and burns longer than synthetic products.
All Natural and Handmade
Renewable Resource
Long Lasting and Clean Burning
Save The Bees!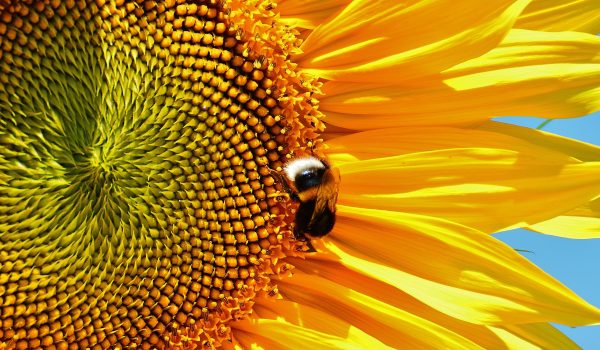 FREE SHIPPING ON ORDERS $150+
Shipping is free on all orders of $150 or more to any address in the continental United States.
SAVE YOUR MONEY
Natural beeswax candles burn longer and cleaner than candles made of petroleum products. Click here to learn what you can do with your spent candlewax.
BEST CUSTOMER SUPPORT
Questions? Special requests? Just ask us. We are here to provide first class customer services.
STORE ADDRESS
38648 WCR 43 Eaton, CO 80615
OUR CUSTOMER CARE
1-866-562-1797 | 970-834-9502